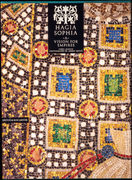 Hagia Sophia
A Vision for Empires
Text by Cyril Mango
This outstanding book captures the power and mystery of the greatest of Byzantine edifices. The text is by Dr Cyril Mango, an internationally respected authority on Byzantine art and architecture. Spectacular, large-format photography by Ahmet Ertug with views of the colossal inner space and detailed images of the building's mosaics and architectural features. Also included is a selection of remarkable 18th and 19th century drawings of Hagia Sophia.
30 by 41 cms, 230 pages including vertical and horizontal fold-outs. Hardbound in moiré cloth and presented in a slipcase..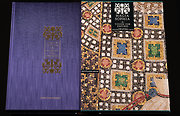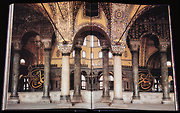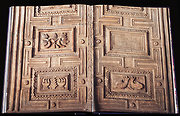 Inquiries
For further inquiries about this and other publications, please email us at ahmetertug@gmail.com. We regularly ship our books all across the world.
Bookstores
Librairie Galignani
224 Rue de Rivoli
75001, Paris
John Sandoe Books
10 Blacklands Terrace
Chelsea, London SW3 2SR
Librairie Bernard Letu
2 rue Calvin
Geneva, Switzerland
1204
Other Publications